And in no particular order…
1 | Mulled Wine and Other Alcoholic Beverages
Again, not that we're going in any particular order.. but yes alcohol somehow (I wonder why) made it the top of this list. Mulled wine, rum and egg nogs, seasonal beers? Yupppp!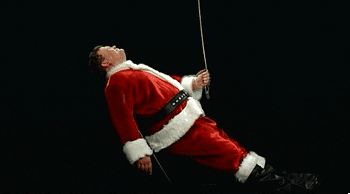 2 | Hot Chocolate (Marshmallows Always Included)
It wouldn't quite be a proper seasonal affair with a cup of hot chocolate, marshmallows and doing absolutely nothing all day. Alright, maybe not so much the last part.. but you get the point.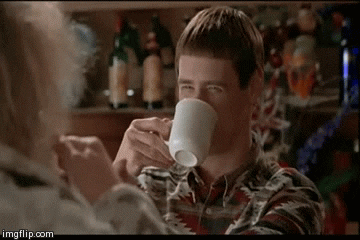 3 | Bright Lights and Shiny Things!
Zero explanation needed. From light up Rudolphs and Santas to giant Christmas trees, the Holiday season wouldn't be what it is without these things.
4 | Office Parties
Let's be honest with each other. What would the Holiday Season be without any excuse to enjoy some beverages, celebrate and even get a little wild with your colleagues. Just remember to keep it clean and professional… an important reminder.

5 | Holiday Events
They're everywhere and they're a ton of fun. From Toronto's Annual Christmas Market and the CP Holiday Train to Niagara Falls' Winter Festival of Lights, Holiday events always make for a great time with friends and family.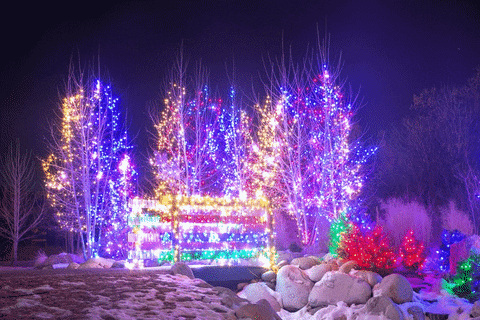 6 | Ugly Christmas Sweaters
You may not always love them, but you sure do have to appreciate a good (and by good, I mean ugly) Christmas sweater. Mix this with those crazy office parties and you'll be guaranteed to have something to talk about the next day.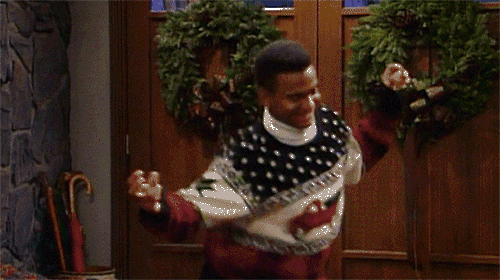 7 | An Excuse to Feast!
Carbs = ❤️.. right? Right!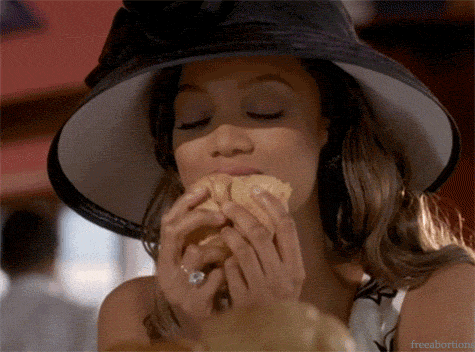 8 | More Decorations
Yes, more! Bigger, brighter, shinier.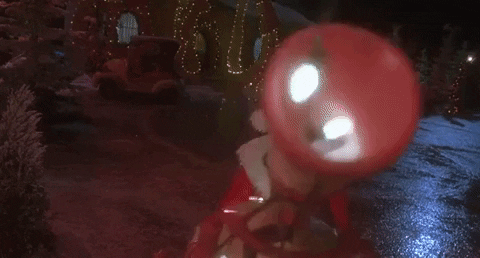 9 | Time Off School and Work
A little R&R so you can enjoy everything else that's on this list!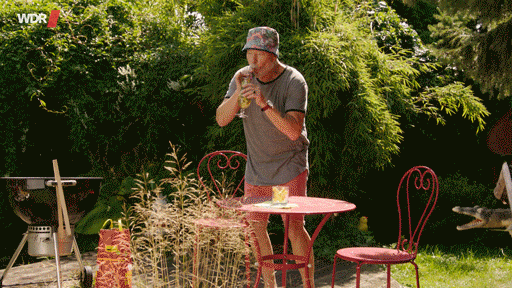 10 | Christmas Movies Are ALWAYS On TV
Seriously, always.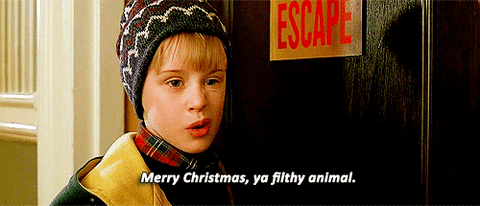 11 | And Well… Because… SANTA's COMING!
What's your favourite thing about the Holiday season? Tweet at us @BruhaExclusive and let us know!
---
About Brüha:
Brüha is a local entertainment discovery & ticketing provider changing the way people interact with their local community, discover events and purchase tickets. Buy and sell tickets for upcoming events using Brüha. Whether you are a tourist visiting a new city or a local resident, Brüha provides a one-stop-shop that allows you to stay connected to your city.
Looking to increase awareness for your Venue, Organization, or your next Event? Head over to our website and get started today by creating your first listing.